At Caroline's Cakes we supply a variety of home-made cakes to cafes in the Leeds area.
Including Crust and Crumb, Chapel Allerton, The Bowery, Headingley and PURE and The Edit Room at the University of Leeds.
To discuss our range and wholesale prices, please get in touch via our contact page or call Caroline on 07795 515 137. Below is a selection of cakes we offer but we're always happy to work with you to come up with a bespoke range that's the right fit for your café.
Please also take a look at our Free-From range.
Banana bread
Blueberry & lime loaf
Coffee & walnut cake
Chocolate sponge
Lemon drizzle
Pear & cardamom loaf
Rhubarb soured cream loaf
Victoria sponge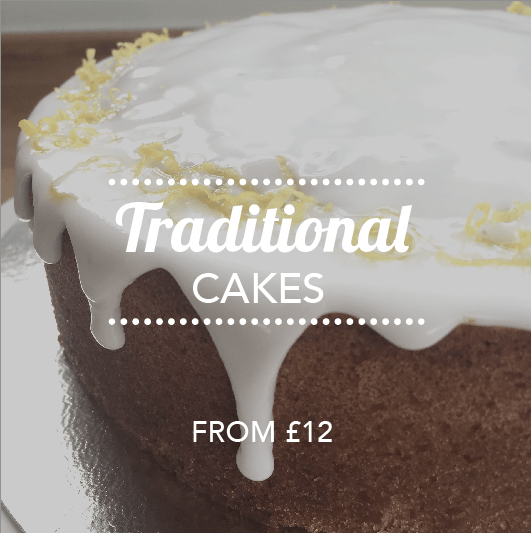 Carrot cake
Chocolate beetroot cake
Chocolate fudge cake
Chocolate Guinness cake
Courgette & lime cake
Dark chocolate orange cake
Red velvet cake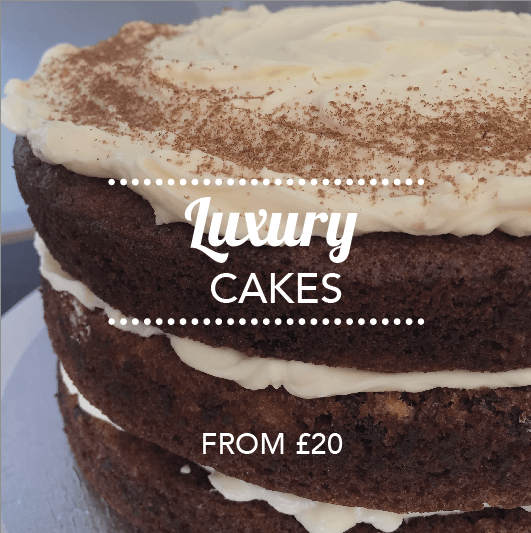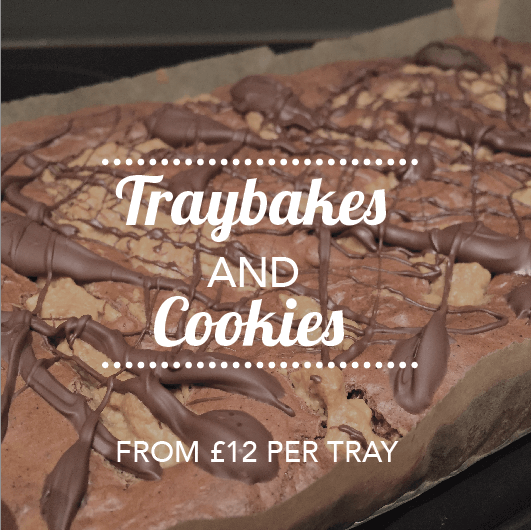 Brownies chocolate/fudge/raspberry/peanut butter
Cookies
choc chip/choc orange/oat & raisin
Flapjacks
all butter/apricot/chocolate
Lemon drizzle squares
Plum & oat gingerbread
Rocky Road
​Stem ginger squares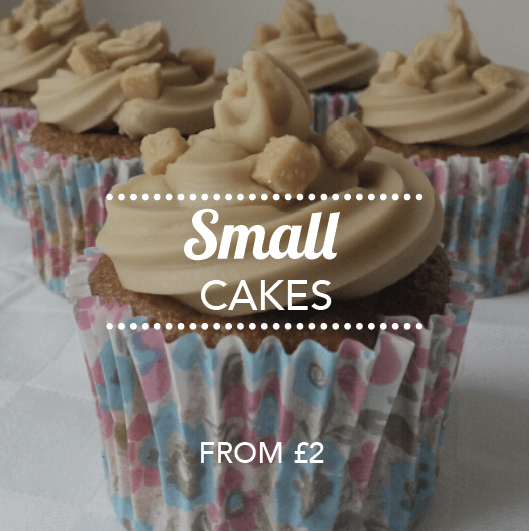 Apple/rhubarb crumble muffins
Banana bran muffins
Chocolate cupcakes
Chocolate orange cupcakes
Lemon cupcakes
Red velvet cupcakes
Toffee ginger cupcakes
Vanilla cupcakes