Homemade cafe-style cakes, freshly made to order 
At Caroline's Cakes, we proudly supply a variety of our homemade café-style cakes in the Leeds area.
Our range of delicious cakes, cookies and traybakes can be made to order and collected from Chapel Allerton or delivered around North Leeds. 
Take a look below to see a selection of the types and flavours of cakes we offer. We also have a full range of free-from cakes. However, if you don't see something that suits you, let us know. We'll be happy to work with you to create a bespoke range that's right for your café.
To discuss our range, please get in touch or call us on 07795 515 137.
Banana bread
Blueberry & lime loaf
Coffee & walnut cake
Chocolate sponge
Lemon drizzle
Pear & cardamom loaf
Rhubarb soured cream loaf
Victoria sponge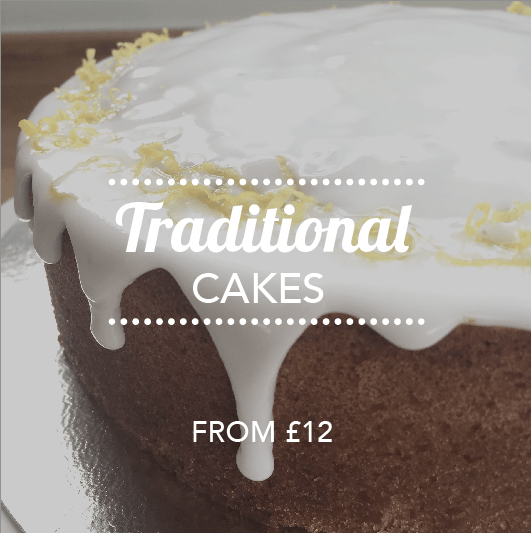 Carrot cake
Chocolate beetroot cake
Chocolate fudge cake
Chocolate Guinness cake
Courgette & lime cake
Dark chocolate orange cake
Red velvet cake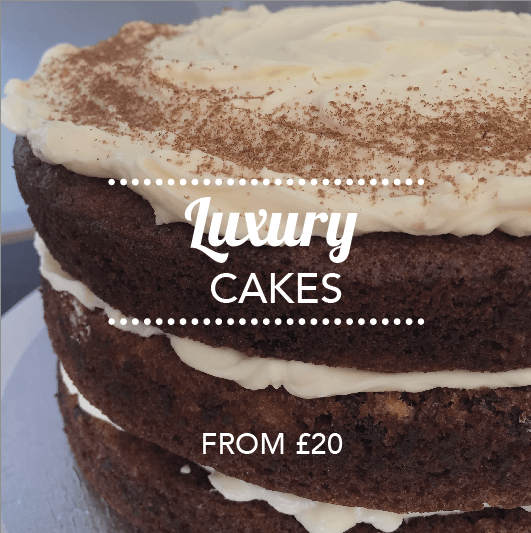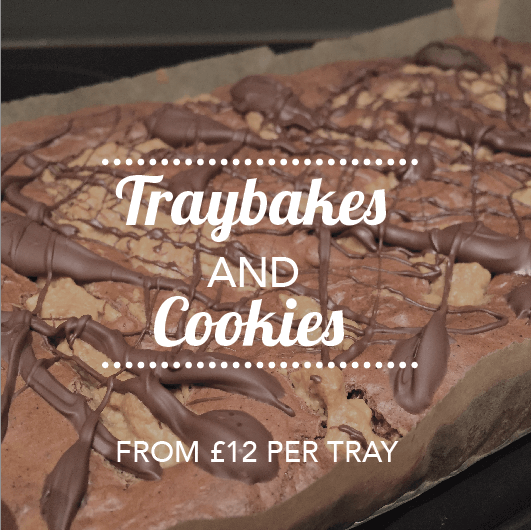 Brownies chocolate/fudge/raspberry/peanut butter
Cookies
choc chip/choc orange/oat & raisin
Flapjacks
all butter/apricot/chocolate
Lemon drizzle squares
Plum & oat gingerbread
Rocky Road
​Stem ginger squares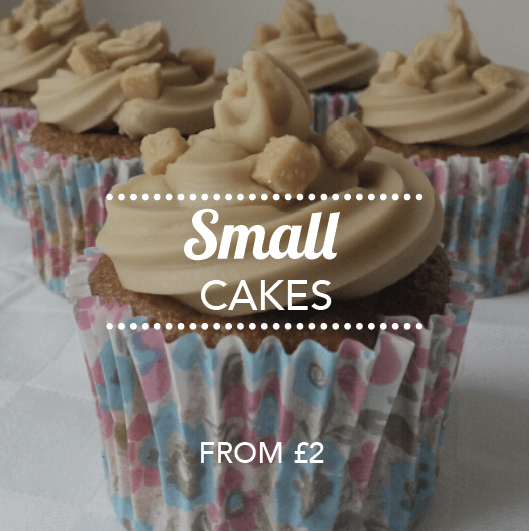 Apple/rhubarb crumble muffins
Banana bran muffins
Chocolate cupcakes
Chocolate orange cupcakes
Lemon cupcakes
Red velvet cupcakes
Toffee ginger cupcakes
Vanilla cupcakes